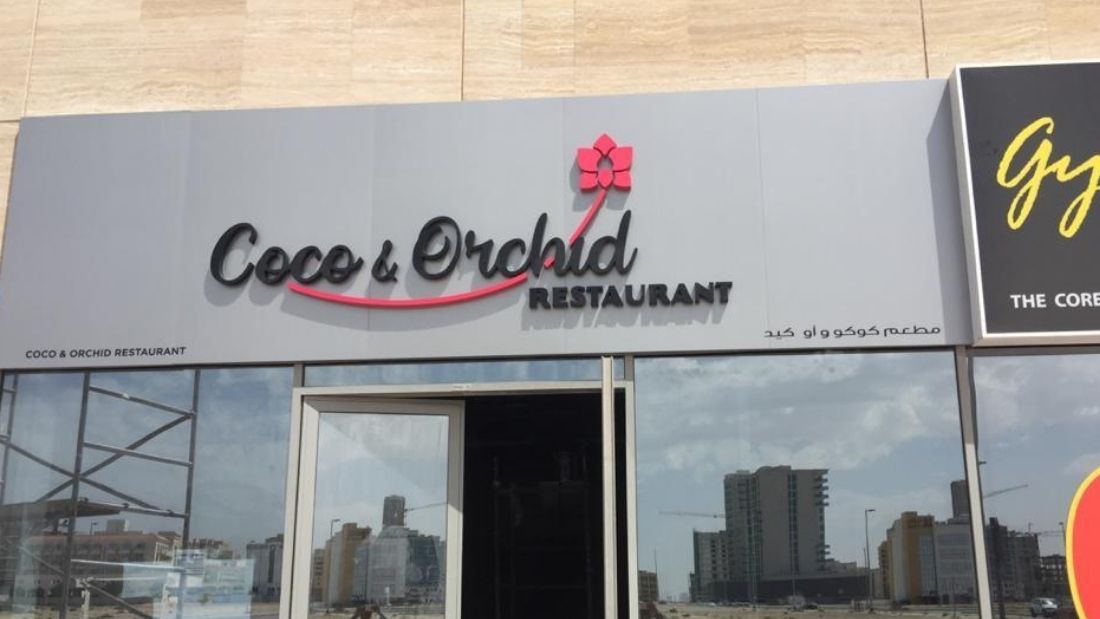 SIGNAGE COLOURS AND ITS IMPORTANCE
The colors used in your corporate logo speaks for your company and through these colors, you attain your identity. People will easily remember your business and products once they can associate it with the official company colors that you use. Signage company in Dubai capable of producing all types of colour combinations.
Achieving the best signage is easy if you know how to choose the kind of materials to be used in making your sign. If you want to place your signage indoors and you prefer it have side lights and front lights, acrylic paints are the best to use. Acrylic paints can be dissolved in water but they become water resistant when they dry up.
There are several kinds and grades of acrylic. The best kind is the artist quality acrylic because of the quality of color. This type of acrylic paint is used by professional artists and is known for being vibrant and its consistency is smooth. You can add water or other mediums to achieve the kind of shade and effect that you want.
Aside from the kind of paint used, the right LED for illumination contributes greatly to the quality of signage for your establishment. LED or light emitting diodes are known for its durability and it can last much longer than other kinds of sources of light. As a result, LED does not produce waste that can be hazardous to environment.
There are several types of LED for illumination and is classified as alphanumeric, RGB, lighting, and multicolor. Nowadays, alphanumeric LED is not used anymore because it is less flexible compared to other types of illumination.  When choosing a LED light for your signage, you must choose one that has bright, clean, and more visible white light compared to others. LED is energy efficient and when choosing one, always check how long it would last. The longer its useful life, the cost effective and efficient the LED lighting is.
Signage using vinyl has also become popular. Choosing vinyl with vibrant color will contribute to the quality of signage produced. Vinyl that is self-adhesive is highly preferred. Letters that are ready to cut and stick on the surface will make this kind of signage fast and convenient to use. Nowadays, there are many companies that sell vinyl signs that are easy to use. Prices are affordable and customizing the sign is very easy.
Another element of an excellent signage is paint finish. There are numerous options for you to choose from depending on your preference and the kind of signage you have. You can use paint finish that will lend your sign a metallic look. You can choose gold, silver, bronze, or aluminium finish. The result is an attractive and elegant looking sign. For people who like natural look, there is paint finishing of gravel, sand, granite, or wood stucco. Select a paint finish that will blend with the rest of the materials that you used for your signage.
Make your company logo a great endorser of your brand of products by choosing the right acrylic paint, LED for illumination, the right vinyl, and the most suitable paint finish.