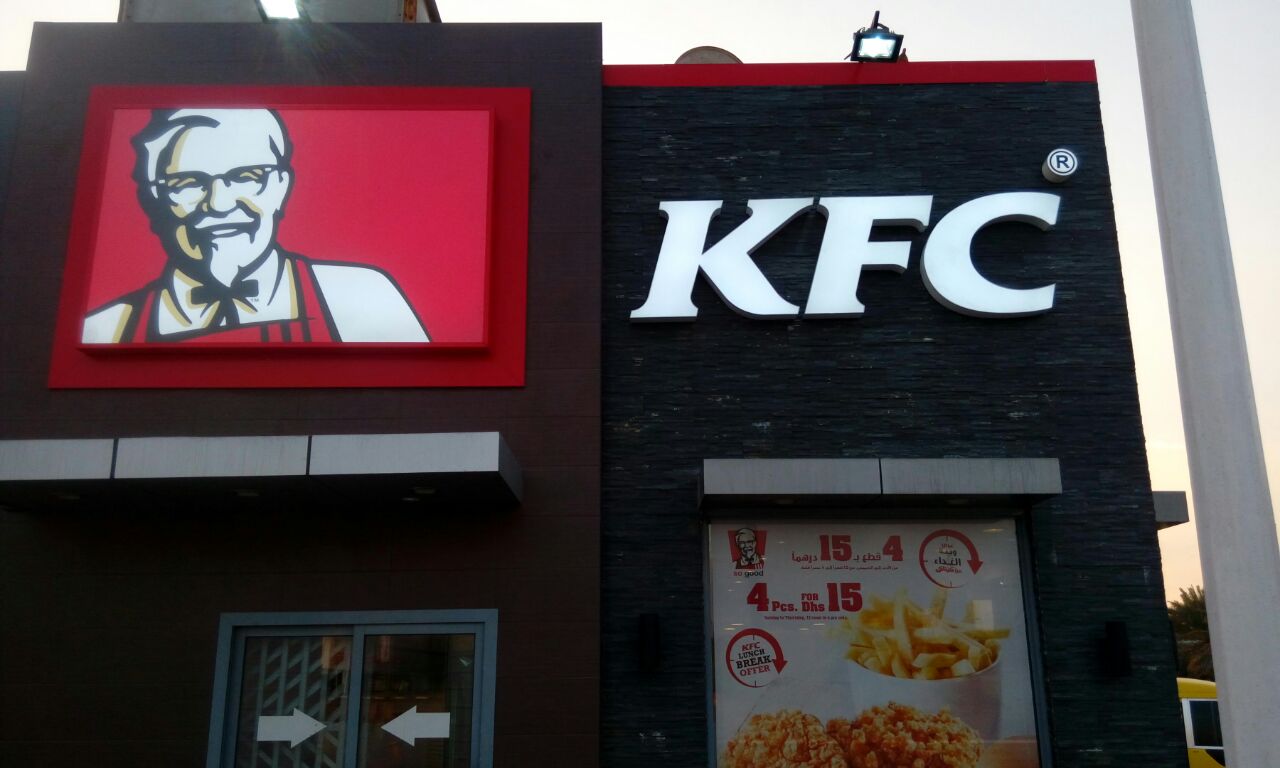 The Relation between Letter Height and letter depth
 The general relation between the letter size starts with the letter height. The depth of the letters is 10% of the letter height. The depth 10% of the Letter Height makes the letter look bulky, whereas in the modern age people prefer sleek letters with less depth.
The letter depth 10% of letter height has been used mostly in Neon age after the invention of LED modules the letter depth was largely reduced and depends upon the following factors.
 1. LED lumen Output (Light output from the LED)
2. Color of the LED (Red, Blue, Green, Amber, and White)
3. The beam angle of the LED
4. Lux level (light measured on the surface of the letters) required for each letter. Which is normally known as brightness of the letters. White LEDs have more lux levels than colored LEDs.
For the right advice for your 3D letters please contact Sadaf Designs, a signage company that truly understands your requirement and proposes the right signage.
Please visit our web site www.sadafdesigns.net to know more about us.