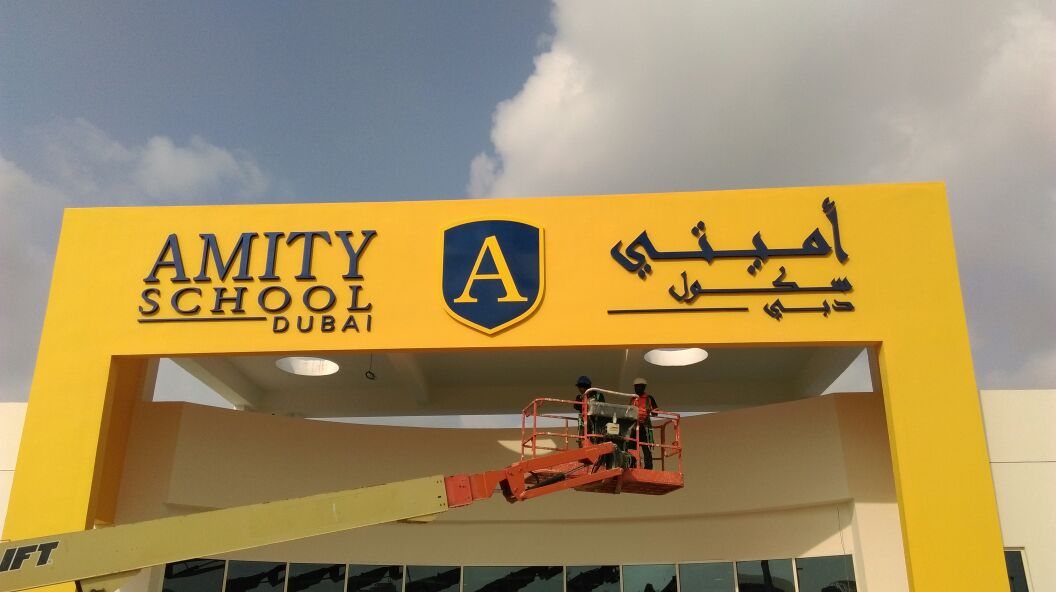 How can you increase the credibility of your business through Signage?
The purpose of the signage is to draw customers towards the business.
Some Tips…To Increase Credibility of your business through Signage
Keep your Signage needs to be clean and neat
Use Vibrant colors for Logos & Letters
The lighting needs to be homogenous
The Signage needs to be proportionate to the available space
Ensure that the fonts are readable and recognized with ease.
The Signage should reflect the brand image and Logo Design
Choose the right Signage Partner
If you want your Signage to stand out, please start from Logo Design Stage
Avoid gradient colors, use plain sharp base colors
Avoid Dark colors as it can't be illuminated only reverse-lit/Halo lit possible
Calligraphy wording in signage is recommended only if needed
For the right advice for your 3D letters, please contact Sadaf Designs, a signage company that truly understands your requirement.
Please visit our web site www.sadafdesigns.net to know more about us.