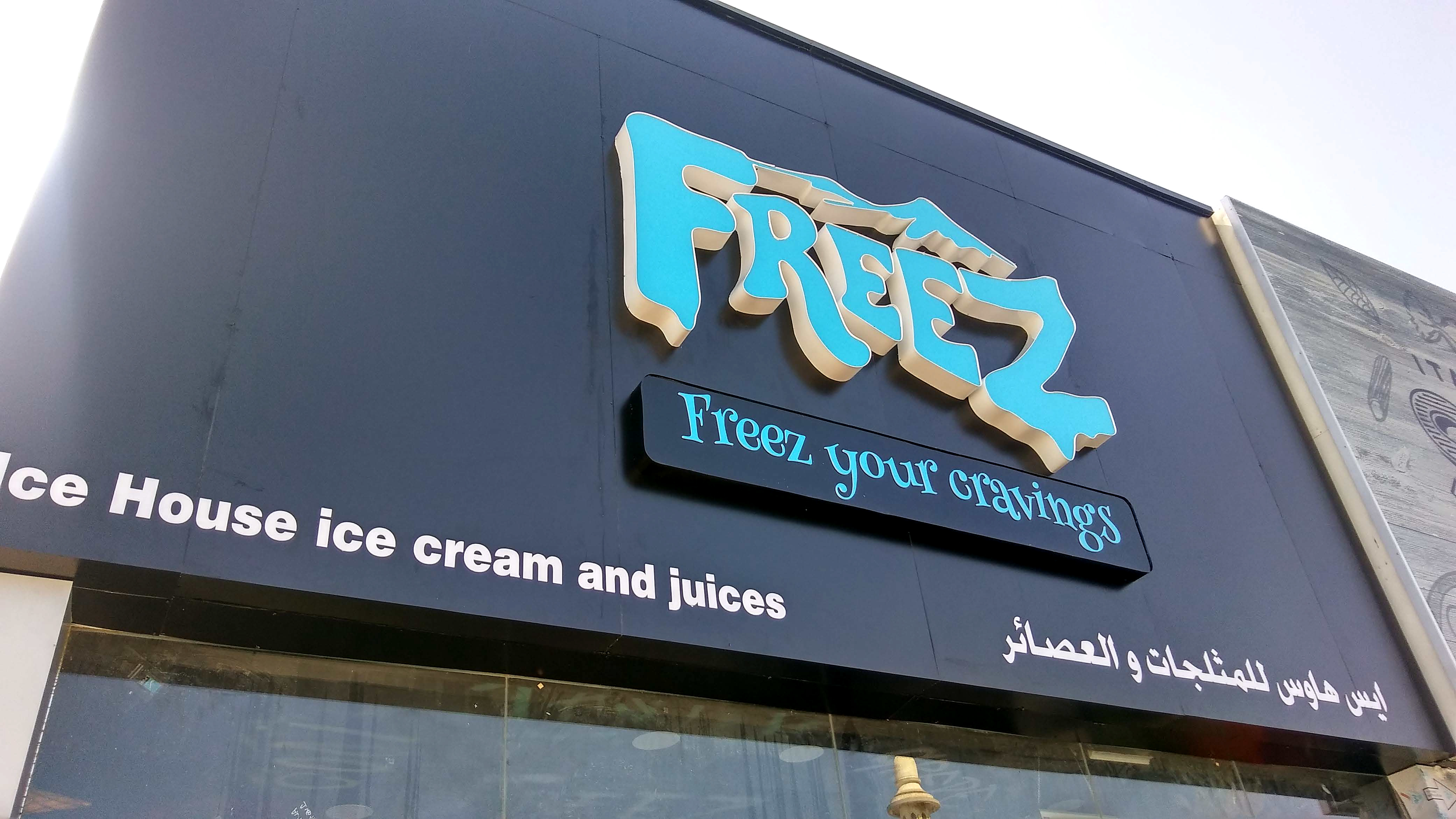 Standards followed for Internal and External 3D Letter Signage depth
For internal signage, we normally use 80 mm depth for letter height up to 1000 mm and 100 mm depth for letter height from 1000 mm to 2000 mm. For internal signage height, more than 2000 is very rare. 
For external signage, we normally consider letter depth as follows
Up to 1000 mm high letters depth is 100 mm
From 1000 mm to 1500 mm depth is 120 mm
From 2000 to 4000 mm depth is 150 mm (as we need to reinforce letters aluminum structure at the rear side)
For example for 3000 mm letter height if we use 300 mm depth. Firstly the letter will look bulky and second we need to use more LEDs to achieve the required LUX level at the surface. Since LEDs have beam angles starting from 120 degrees to 172 degrees it makes sense the use of less depth is more economical and elegant. The lesser the beam angle the letter depth is more. 
Any letter height above 4000 mm acrylic or polycarbonate cannot be used due to more number of joints in the letter surface as the maximum sheet size of acrylic or polycarbonate available is 2000 x 3000 mm, Hence, flex face may be considered. In that case, letter depth can be up to 200 mm. Which again depends on the diffusion properties of the flex and LED used. 
For the right advice for your 3D letters please contact Sadaf Designs, a signage company that truly understands your requirement and proposes the right signage.
Please visit our web site www.sadafdesigns.net to know more about us.