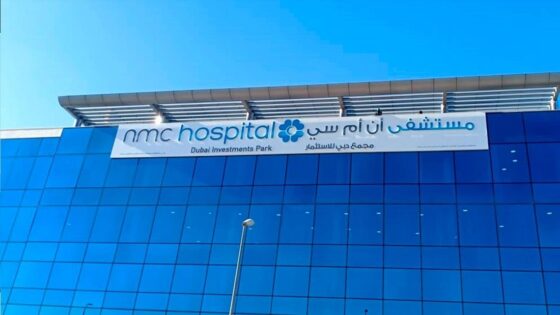 UNLIT SIGNS AND ITS EFFECTS ON YOUR BUSINESS
These days, it is very easy to see signs in workplaces, public buildings, and other public locations. These signs are created to convey a message to the public. They are often targeted to a specific target audience. For instance, the signage in your business workplace is particularly created to provide information or directions to your potential customers. A good signage should speak about your company, and if possible, highlight the type of products and services that you are offering. Aside from that, your sign should easily attract attention.
Because of this very reason, it is very important that your signage can easily be seen. This is where lighting enters the picture. A well-lit signage is a shout out to the reputation of your brand. When your signage is easily visible, your potential customers can easily see it and know that they have reached the right location for their needs. There are different types of lightings that you can use, with LED as the most common. At the same time, there are a lot of colors that you can choose from. It would always be safe to choose colors that are not that ecstatic, but friendly to the eyes. You may even incorporate the color theme of your company when setting up signage.
What If the Signage is Badly Lit or Unlit?
Let's turn our attention to the possible scenarios that can happen if your signage is badly lit. There are several reasons that can lead to this scenario. For one, a signage can be considered as badly lit if the wrong color combination is used. At any point, a contrast between the main text and the background should be used in order to make sure that the text is emphasized.
Another problem when it comes to lighting is that you may not have noticed that one of the LED lights have already been turned off. Failure to replace one bulb may cause your signage to look inefficient. Any damaged bulb or even bulbs that are already showing weakness should be replaced right away, so that consistency of lighting will not be affected. As much as possible, you need to regularly check your signage from the outer part of your business location so that you can have an idea as to what your potential customers actually see. Contact Signage companies in Dubai for any assistance.
On the other hand, if your sign is completely unlit, it may still be effective, as long as there is natural light, that is, during daytime. However, when the day starts to get darker, a sign that is unlit will prove to be nothing. If you are trying to save energy consumption, then you may want to create a design that will be lit only during a specific time of the day.
Importance of Lighting
There are different types of signage and they are also used for different purposes. In your business organization, signage may not just refer to the ones placed upfront to attract the attention of your customers. You also need signs to guide your employees or to provide them direction. Regardless of the sign, it is very important to make sure that it comes with good lighting. An unlit or badly lit sign can be tantamount to having no sign at all. On the other hand, having a well-lit sign can produce a lot of benefits, including an increased visibility, as well as attractiveness. It is a given fact that when a person looks at a lit sign, the image can easily be incorporated to the type of products and services offered by the business. It can mean a lot of things to your business. Contact Sadaf Designs & Artworks Co LLC for an annual maintenance contracts.