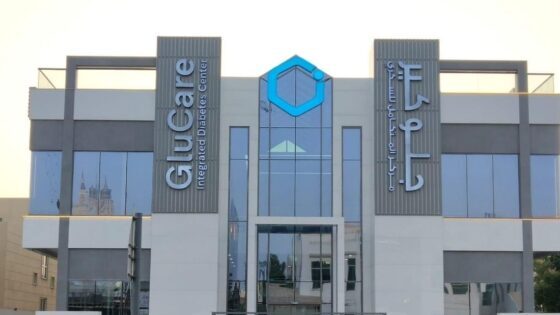 HOW TO CHOOSE SIGNAGE LOCATION?
That you need a prime location to truly attract clients or customers to your business is not a new fact. But when you have successfully secured a prime spot for your business on that high-traffic street, prime focus should also be placed on locating the sign for your business appropriately. The location of your sign can make or break your business, sales and profits. Place it too high, and passers-by may not be able to see it. Place it too low and you might miss out on getting sales from passing motorists.
High-visibility signage can work wonders for a start-up retail store as well as a well-established one. For a start-up it is the one tool that speaks about the business and attracts customers whose intention it may or may not be to buy the product. For a well-established one, it reinforces the brand value and leaves an indelible mark on the memory of the customer.
Well-located signage is one of the most effective methods of advertising—more prominent than going commercial with television, radio and even billboard advertising. So what works most in your favour is not only getting a sign for your business, but locating it appropriately so that no one misses it. It should effectively be able to fulfil its purpose of attracting impulse customers and creating a brand that will remain etched in their memory.
With the importance of signage location highlighted, here are a few tips that will help you choose the right location for your sign.
The sign should be placed at a position where it is clearly visible to walking customers as well as passing motorists.

It should be well-lit and visible in all weather conditions.

It should not be obstructed by trees, poles, buildings, and other elements.

It should match up in scale to the size of your store. While it should not be too small or too big, it should be clearly visible even from a distance so that people may notice, identify, or locate your store.
Your sign can give your store the much-needed curb appeal. It can make it stand out in an array of stores that are also competing for attention by using brightly lit signs. In a busy street, placing the sign bang in the centre of your store can grab the necessary attention. If you are located in the deep recesses of a busy market, use multiple signs throughout the market to grab attention and provide directions to your store. While this may sound repetitive, remember that this is the best way for you to get a healthy and steady inflow of customers. So signage, even if it goes beyond the ordinary on-the-storefront type, is an excellent and immensely important investment.
And while the location of your store can give prominence to your signage, it can work the other way around as well. A well-placed sign can speak volumes about your store, your brand, and what it has to offer.
An important consideration when choosing the location of your sign is to ensure that it has been mounted safely. While your contractor will be responsible for following safety guidelines during installation, ensure that you are aware of them when your sign is being installed. Finally, find out about and obtain all the necessary permits needed to mount a sign as well as place directional signs towards your store.
At Sadaf Designs, we not only offer you an array of options in signage, but also provide consultancy on where it should be located so that it can provide maximum benefit to your business. Our services go beyond the traditional purchase and install, and give you valuable tips on making the most of signage for your business, big or small. We even obtain government approvals for signage installation, thus making the process much simpler for our valued customers. Contact us today and let us tell you how we can help you.